My favourite compliment we've ever heard on one of our builds was from our siding guy. He said "this house looks just like the home owner!". We were thrilled to hear that because as a custom home builder, our goal is to make sure you shine through the walls of your home, and that every aspect is truly inspired by you.
But like many words, custom has been grossly overused these days.  It seems custom has come to be a vague reference to the price of the finishes more than the method in which the home design comes about.
What does custom mean to you? How many things would you expect to be able to change in a custom home? Siding, flooring, and counters? Maybe wall locations? What about building details? How many things do you WANT to be able to customize?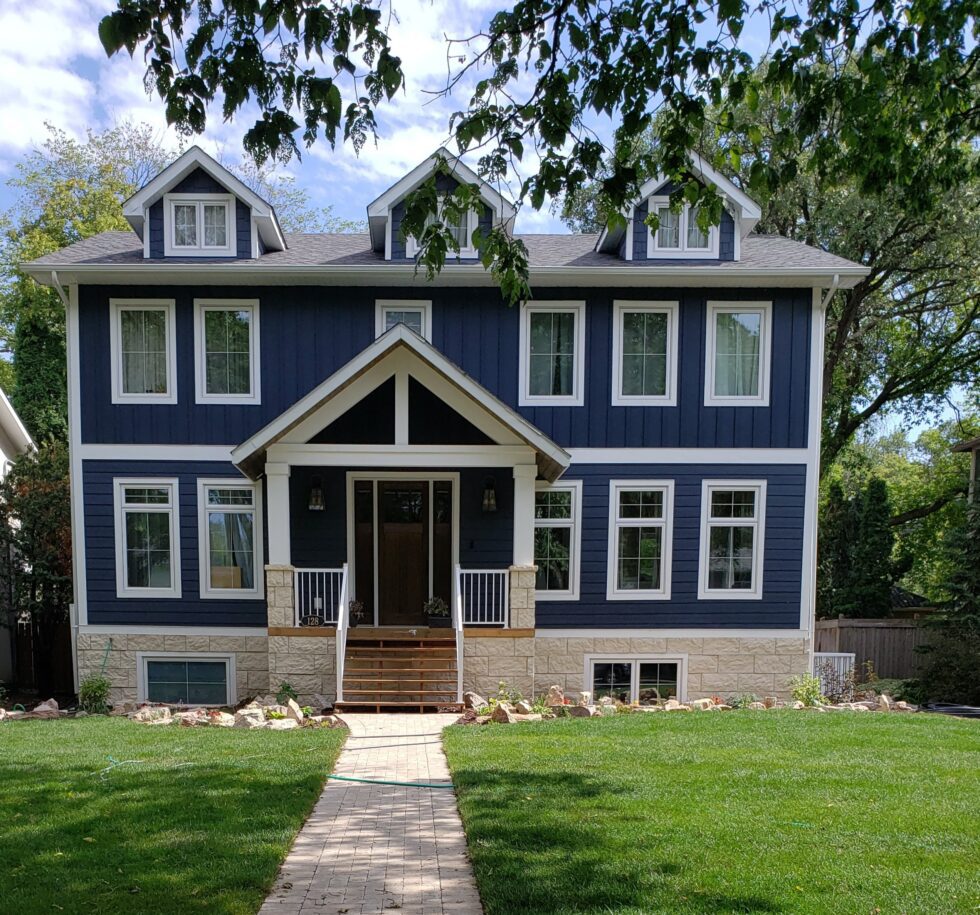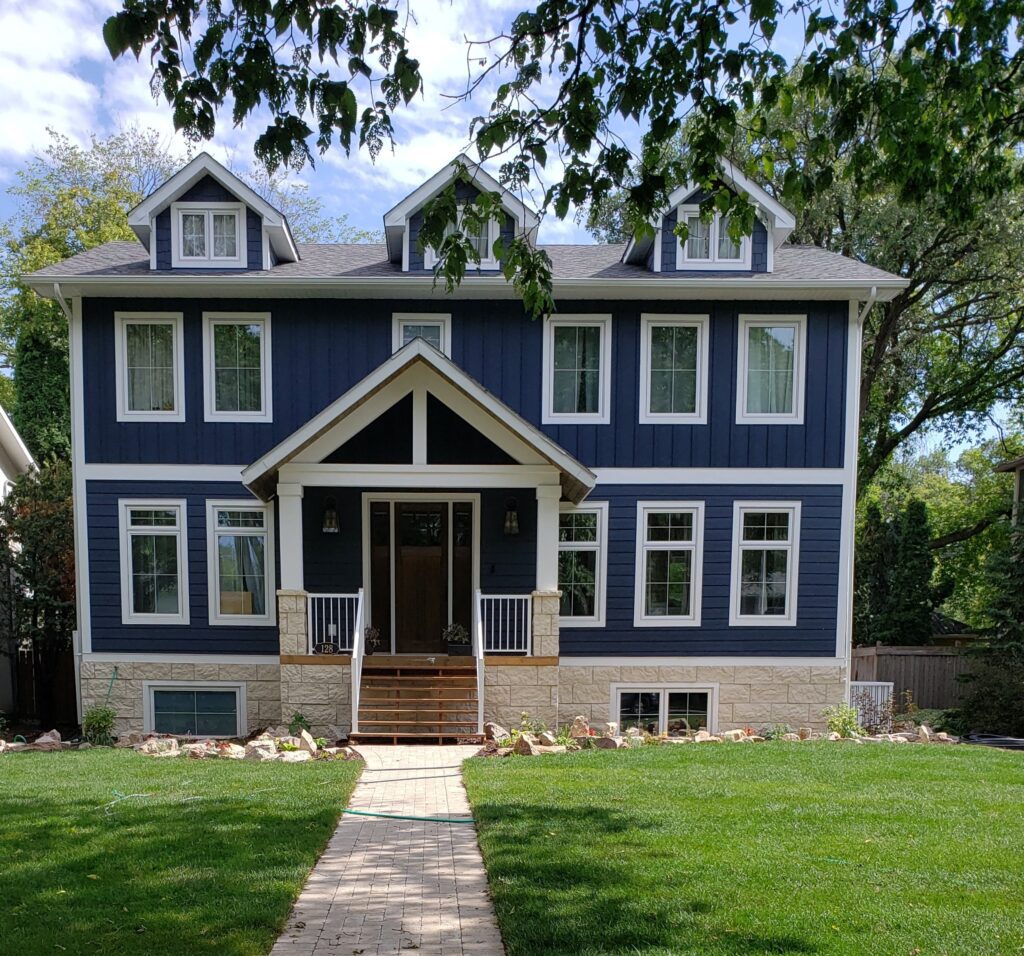 What if we told you custom means everything is fair game? Everything from the counter types, to the foundations details, to the wall placements is meticulously designed by getting to know you. Our design process includes building a relationship with you and getting to know you and how you use your home, what features you want to see, and how we can design the house to fit your best lifestyle.
It is important that your goals for sustainability are incorporated into your custom home. Some people like the comfort factor, others prefer the economic savings, and still others build green to reduce their carbon footprint for a healthier tomorrow for everyone.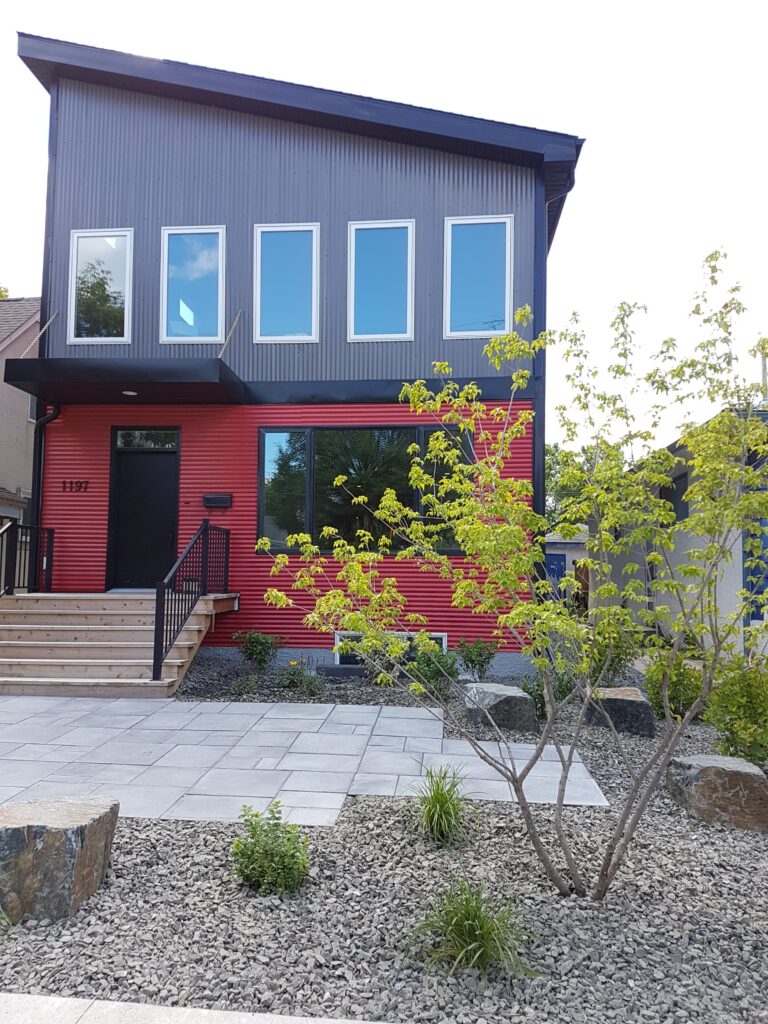 So when we say custom home, we mean just that. We mean we'll explain how your heating fuel affects your environment, how your wall details and window placements affect your hydro bill, and how we can create functional spaces in your home based on the way you currently use your house.
We'll sit down with you and tailor an approach to the home that puts you in control. You'll get to determine what things are important and why. We'll make suggestions to increase comfort, savings or aesthetic appeal, but we'll make sure you shine through your home.
Details like truss heel heights can mean better insulation, and better severe weather resistance, but could cost aesthetic sacrifices, or shipping concerns. Everything is intricately connected to what you need and want out of your home. We've built homes with tastes of modern design, craftsman design, country farmhouse design, and so on. `
A custom home, means a unique approach to every home. We have standardized processes that allow us to adapt to specific and individual concerns with maximized efficiency. We're excited to get to know you, and talk about what makes your custom home uniquely yours! Call us today, or visit our website to learn more!