Dueck Builders has all necessary resources to take you from the home in your dreams, to the home of your dreams. We guide our customers from conceptual design through structural drawings, engineering, permits, scheduling, and project management.
Like a well-tailored suit, a custom home combines what you need with what you want. It will complement your personal style, and fit just right. The suit looks good, and you look good in it.
Building a custom home means that everything is designed with you, your family, and your lifestyle in mind. It means that you get to experience its shape from start to finish.
Every choice pertaining to your finished home is yours. Where the windows go. Room size. Closet placement. Kitchen details. Exterior cladding. Any little detail you have your heart set on can become part of the bigger picture.
Our custom home building process is an easy-to-follow guide that lets your character shine throughout your house.
The custom home process means transparent communication between us and our client. It means sharing all details, and putting all fees on the table. Clients will be shown how their design and material choices affect the budget and building process. This ensures an efficient and effective workflow, and reduces risk and complexity for the owner.
The Dueck Builders team is accountable for all aspects of the build. When projects encounter challenges, and there are always challenges, pointing fingers is not an option. When challenges occur with design, budget, or construction issues, all sleeves will be rolled up, and we'll work on solutions as a team.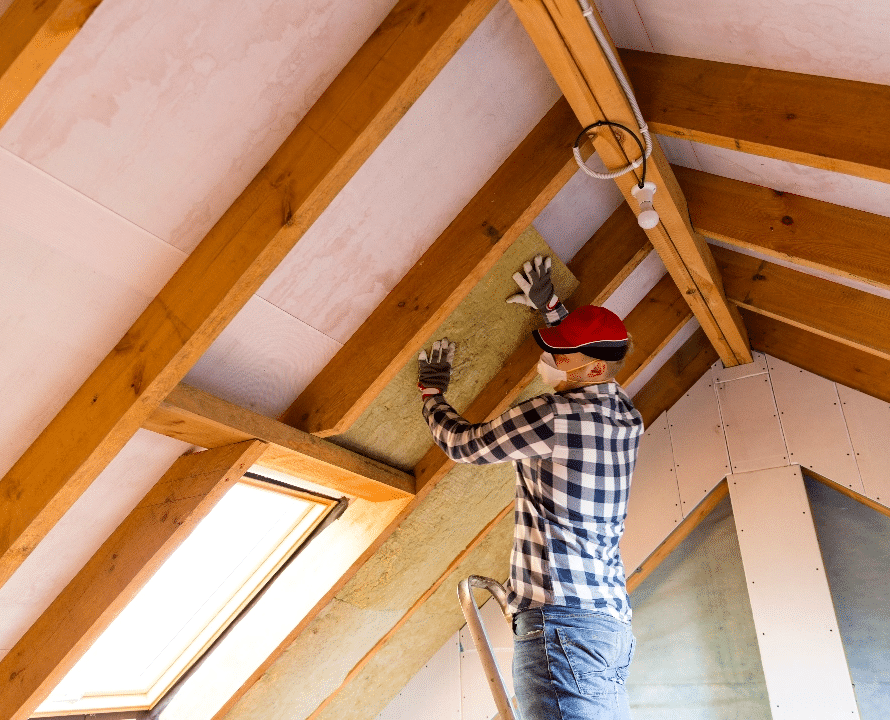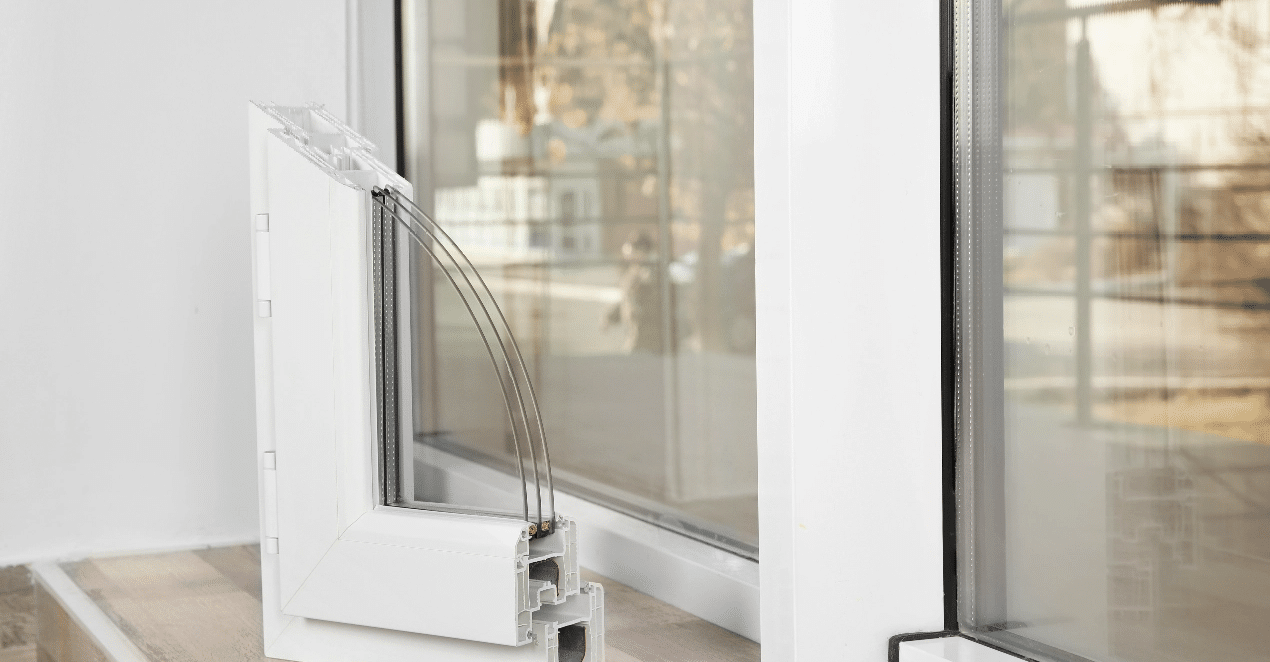 A sustainable home is one that offers
A well-planned, comfortable, and healthy environment to live in
A space that sustains both your current and future lifestyle
Durability and easy maintenance
Practical budgeting for heating and cooling.
In short, a sustainable home is the backbone supporting a happy home, and a healthy family.
Building your sustainable home means answering all your questions. Some of our most common questions include:
How much and what kind of insulation should we use?
What kind of heating and cooling system is best?
What are the most durable products we can use for building?
What are the most environmentally friendly products?
How quickly will our investment in sustainability pay for itself?
Rest assured, we have your answers.
Dueck Builders' homes are modelled by NRCan's HOT2000 program to predict energy consumption, and to guide decisions affecting energy use. Upon completion, all homes are certified by the
Efficiency Manitoba New Homes Program
. Our focus on the details has allowed many of our homes to meet even the most stringent Passive House air change standards.
We are passionate about building green homes. Our minimum sustainable home standards include:
Insulated Concrete Form (ICF) basements.
Smart framing techniques that help minimize thermal bridging.
R16 insulation under the basement floor.
R32 walls, and R80 attics.
Environmentally friendly, low VOC, and allergy-resistant products.
Mechanical systems such as geothermal and air source heat pumps to help reduce your carbon footprint.
We believe that a sustainable home provides more peace of mind for the people who inhabit it. Whether rising energy prices, a concern for the effects of global warming, or a desire for a low-maintenance home, a sustainable home holds the answer. With a more predictable and lower cost of ownership, you keep more of your money over the lifetime of your home. In fact, it only takes about 7 years for your investment in sustainable features to pay off.
We recommend the following online resources for industry information about sustainable building practices and net-zero construction.
– Manitoba's newest Crown corporation dedicated to energy efficiency.
– Rock-solid information about general energy efficiency for houses and appliances.
Practical information about advanced energy efficiency. Written from a builder's perspective and includes informative discussions.
Easy-to-read reports that cover the latest research on building science. A good source of information about energy-saving details that also enhance durability.
Information about net-zero energy housing.
Information about Passive Houses, the highest standard for energy-efficient building in the world. See also Passive House Institute US (PHIUS).