Design
When we build, let us think that we build forever. Let it not be for the present delight nor present use alone. Let it be such work as our descendants will thank us for.
John Ruskin, English writer & philanthropist (1819-1901)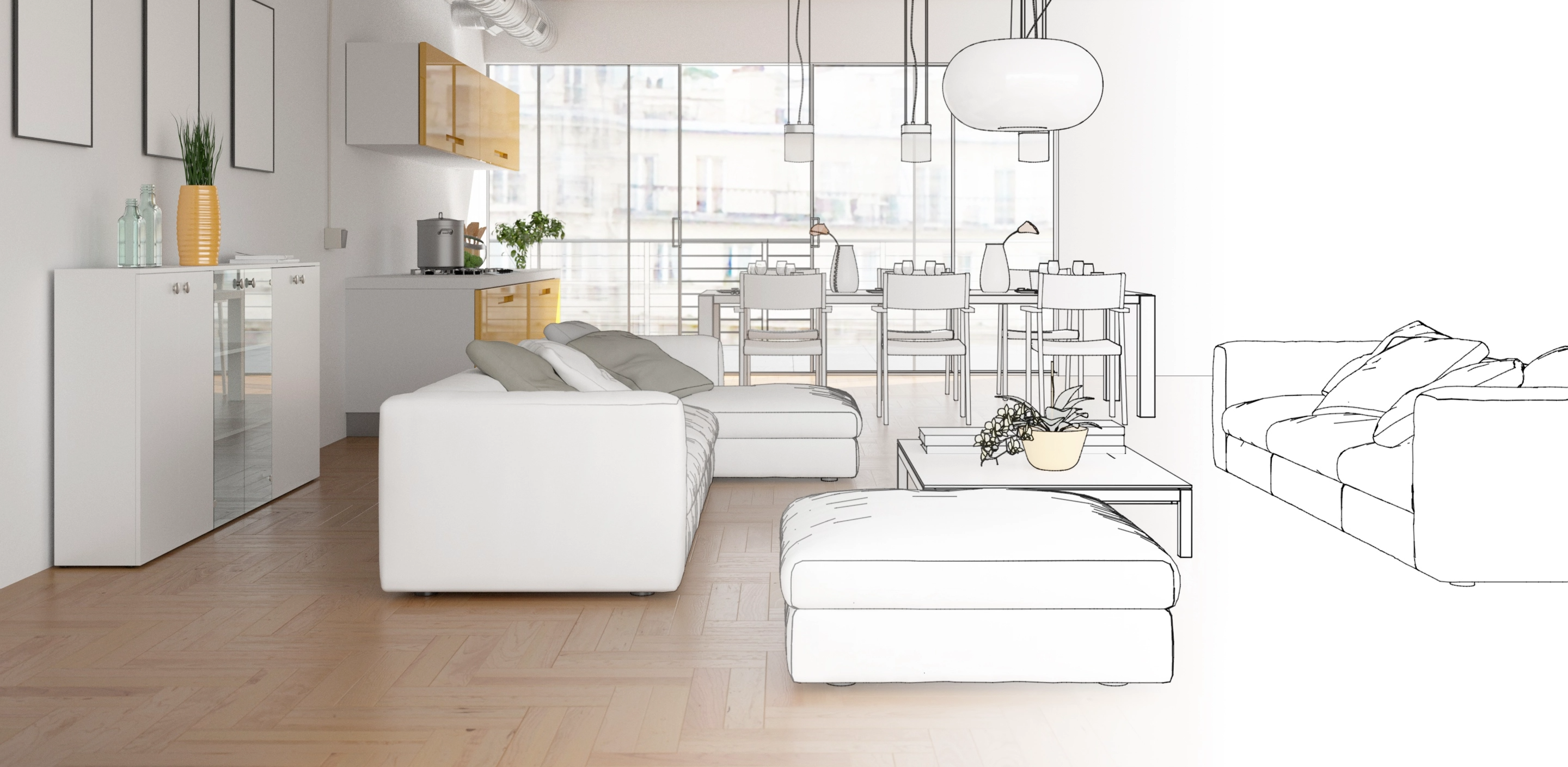 Comfort. Functionality. Sustainability.
The team at Dueck Builders believes that all house plans and designs should be tailored to their owner's needs, wants, and budget. Rather than pulling plans off a shelf, we'll create a new one from scratch, one that reflects you!
This process begins with a sit-down meeting where we'll get to know you and your desires. Questions include
How do you use your house?
Is this meant to be your forever home?
What are the sustainable features that are important to you?
What design elements are you drawn to?
It's our mission to build you a home that serves your needs, respects your values, and fulfills your esthetic. Revisions can happen as often as needed to ensure a plan you can fall in love with.
Designing a home or sketching a renovation plan is intimately connected with the building process. We're confident that what we create for you can be brought to life for a few simple reasons:
Our team has many years of industry experience
We know what it takes for a plan to work
We appreciate the art of a building envelope that is efficient and easy to build
We understand how all the details will come together
Combining your input with our design experience will bring your custom home to life. With our advanced drawing techniques, you will be able to see the home in three dimensions, fly around it, and do a virtual tour.
We have Virtual Reality headsets that let you walk through the house before we ever build it. Being able to visualize the plans and experience them in this manner really helps with the planning process.