Happy Friday!!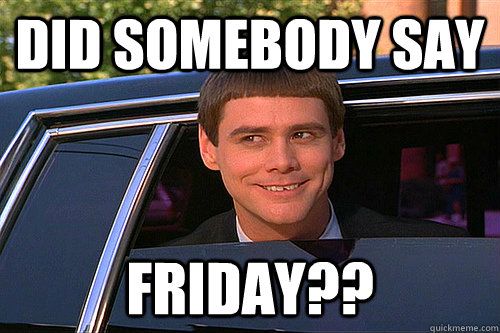 Today we're going to quick delve into something that has confused and worried a lot of people. But have no fear, I bring good news!
We keep hearing about the city of Winnipeg's new growth fee implementation. Customer's are concerned and don't know what's going on. Builder's are confused and don't know which fee is being implemented when. So regardless of why you're reading this, you're likely confused and/or worried. But you're not alone!
To date the city has only shared phase 1 of the proposed Impact Fee. That applies to all permits pulled after May 1, 2017. The city is trying to claw back "costs" that aren't covered by developments. In phase 1 of 3 they have implemented a blanketed $54.73/square metre fee that gets charged in the permit phase. For those of us who think imperially (may the force be with you or something) that translates to roughly $5.08/sqft.
However here's a few nice little caveats and ways to avoid paying the impact fee. First off consider building in neighbourhoods that aren't covered in phase 1. To see if your neighbourhood is getting pinched please see this boring map. It will break down all the areas getting dinged with an impact fee. If you apply for a permit in the areas not included in the map, you don't pay the impact fee. That simple. Likely this map will be current until May 1, 2018.
Option 2 is to consider in-fill building. As per the city of Winnipeg's statement, no impact fee will be charged if a building is built where another is torn down provided the new structure is up within 5 years. In-fill building represents a great opportunity to live in a well established, mature neighbourhood. We get excited about in-fill housing because we are actively rejuvenating city neighbourhoods and increasing density rather than supporting urban sprawl.
I hope this post has helped put your mind to ease. Come talk to us if you're planning to build and have other questions about city permits or fees. We'd love to partner with you in building a home for many years to come!