Dueck Builders: Sustainable Homes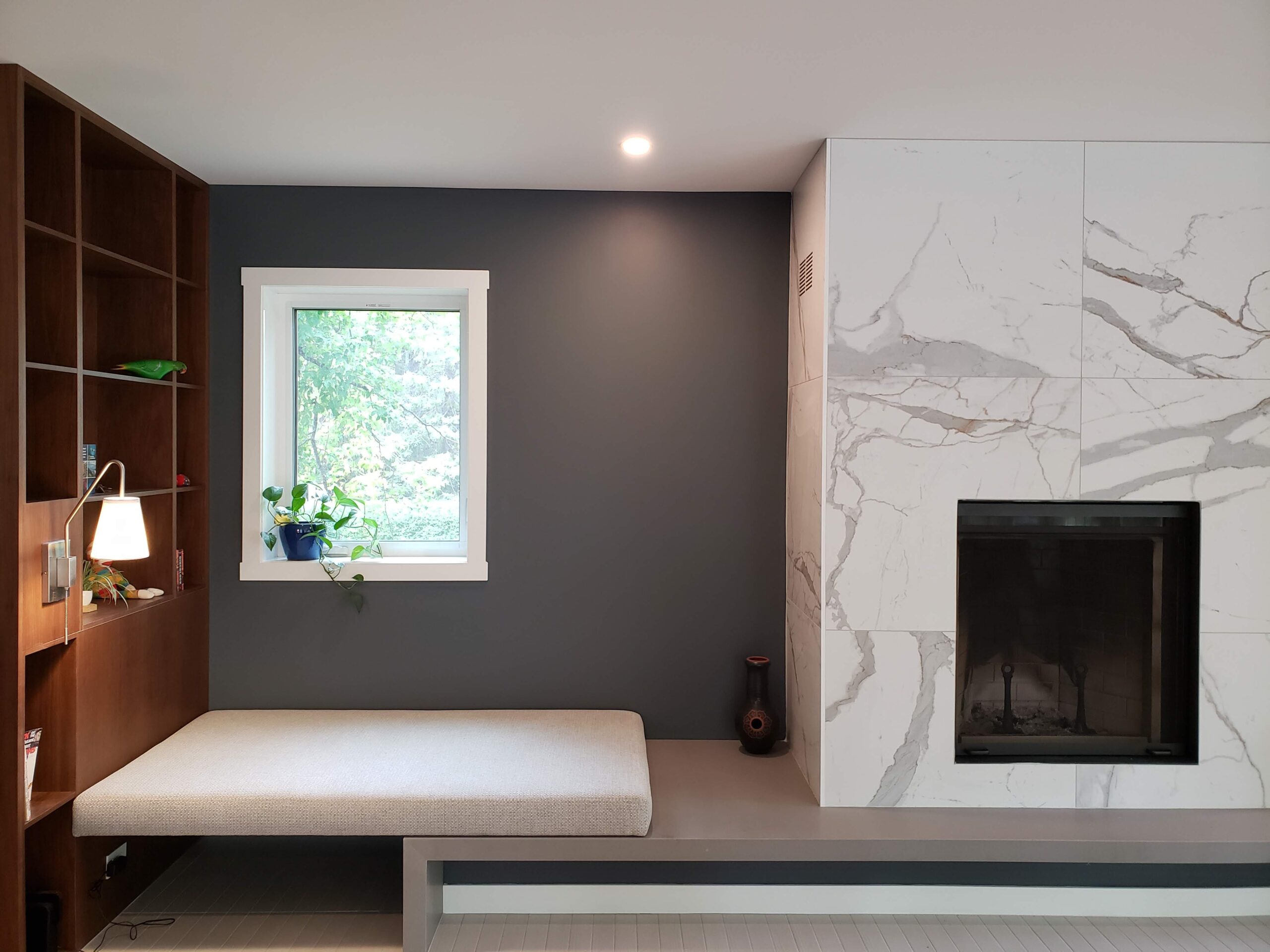 In The News
To read about the experience of other news-worthy sustainable homes that have truly custom solutions come check out the repertoire of Dueck Builders projects that have made it into the news.
Read More
Previous Custom Homes
Dueck Builders offers full design-build services, completing all drawings in-house, and managing each project from permits to occupancy. Dueck Builders is a member of Progressive Home Warranty, so you'll have peace of mind knowing you're covered for up to 10 years.
Read More
Please provide your email address to receive a free brochure.
We promise not to spam you and not to share your email with anybody!