Dueck Builders:
Sustainable Homes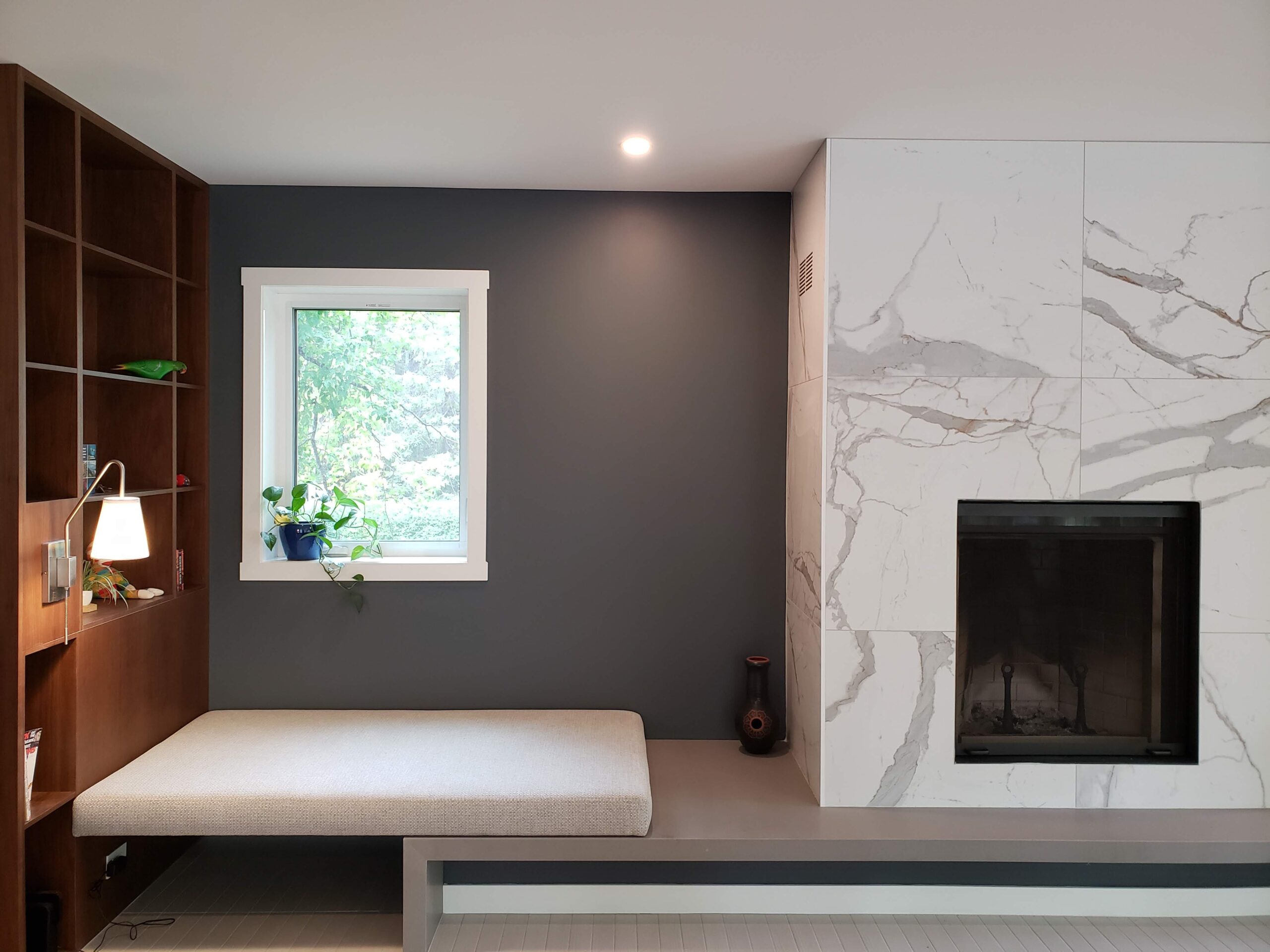 Dueck Builders is a relationship centered custom home builder focused on sustainable building. A sustainable build begins with thoughtful design, is executed with environmentally friendly building practices and results in ongoing long-term health benefits and reduced ownership costs.
In The News
With a repertoire of respected custom home designs and builds, Dueck Builders has made it into the news on multiple occasions. For links to articles on their homes or process, click here.
Read More
Previous Custom Homes
Dueck Builders offers full design-build services, completing all drawings in-house, and managing each project from permits to occupancy. Dueck Builders is a member of Progressive Home Warranty, so you'll have peace of mind knowing you're covered for up to 10 years.
Read More
Testimonials

Dueck Builders was exceptional to work with in every aspect from start to finish with our extensive basement renovation. Consistent clear communication, outstanding work, respectful atmosphere, efficient process, clean worksite, clear budget reporting, and especially Cal's kindness, expertise, guidance and commitment. We love our new living space! If renovating or building in the future, I will be calling Cal Dueck."
Read More
Testimonials


Dueck Builders are people you can trust. From start to finish Cal deeply cared about every aspect of our project. This team of skilled professionals were reliable, customer focused and a real pleasure to work with. Through exceptional work and a sincere willingness to listen, we worked through the challenges of transforming our original 1950s kitchen into a beautiful functional space for all to enjoy. Thank you!!!
Read More
Testimonials


Dear Cal, Your team is really excellent! I thank you so very much. I am very happy, if I may say so. My home is the nicest in Wildwood Park. I shall always ask you if there is more to be done. Warm regards, also to your family.
Read More
Testimonials


Thank you for your sincerity and civility in this whole process. I have found it to be a joy to talk with you this whole process. You are a fair businessman and kind person. I have only good things to say about Dueck Builders. Kind regards.
Read More
Testimonials


Our dream home is an unconventional, energy efficient design, the building of which required expertise across a number of areas and a willingness to think outside the box.
We are very satisfied with Dueck Builders and would highly recommend them.
Read More
Testimonials


Our experience with having Dueck Homes build our new house was extremely positive. From our first consultation with Cal, we knew this was the right builder for our ICF house.
The team handled the build professionally throughout, and had a customer service standard second to none, even when tested by our last-minute changes during rough-in stage!
Read More